We recognize that all our patients are unique and deserve to receive orthodontic care that reflects their individual needs. Our experienced and talented team is committed to working with you and your family to create a comfortable, stress-free, and rewarding orthodontic experience every time you visit our practice.
We are pleased to welcome you and your family, and we look forward to working with you.
---
Dana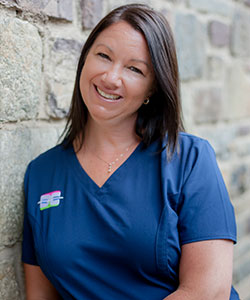 I have worked with Dr. Roth for nearly 15 years, and what I enjoy most about my job is meeting and greeting patients, and helping them with their insurance benefits. When I'm not at work, I love being with my three children and husband. And with what little spare time I have, traveling and going to the beach are my two other passions.
Jenn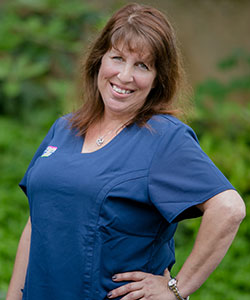 Being part of Dr. Roth's team for nearly two decades has given me a wonderful insight into the changes that our patients undergo through orthodontic treatment. Helping to provide everyone with their wonderful new smiles is my passion and why I love my job. My loving family, which consists of my husband, two daughters, and Miley our dog, insist on my undivided attention when I am not in the office.